I grew up in Pittsburgh and while I love it there I told myself every winter "remember this... you hate this weather!" So I made my way down the east coast and eventually landed in Richmond, VA. And yes, I love you too, you have beautiful seasonal weather with gentle winters, but this week VA...
YOU'RE COLD!
Going through my coat closet I realized that I have managed to collect quite a few thrift finds in my day!

This leather trench, above, I found in college at a thrift store that I went to almost every week. The owner and I became buddies and when I tried on this vintage beauty she sold it to me for only
$17.
I was blown away. I wore it every cold day in college and am excited to bring it back to life!
Anthro Wool Curtsey $298
I found this vintage wool trench in college as well
and added new buttons
$12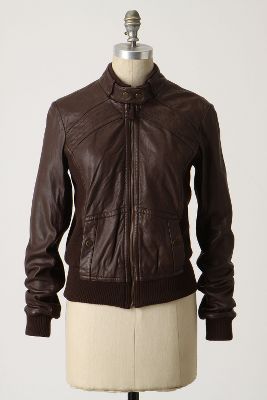 Anthro Leather Bomber
$248
Thrift Faux Leather Bomber
$7
Anthro Faux Fur
$168
Thrift Faux Fur
$8
Anthro Leather
$349
Thrift Vintage Leather w/ belt
FREE

Gift from Carly (College roommate, best bud and fellow thrifter) before we parted ways in college.
I loved it and she knew it... She's the best!
Anthro Pucker Plaid
$188
Thrift Plaid (Added belt)
$7
Anthro Hampden Pea Coat
$198
Thrift Pea Coat
$15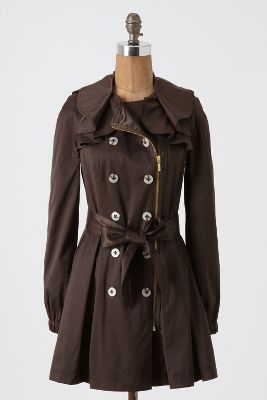 Anthro Engla Trench
$188
Thrift Maternity Trench w/ flair skirt & butterfly collar
(Added belt)
$16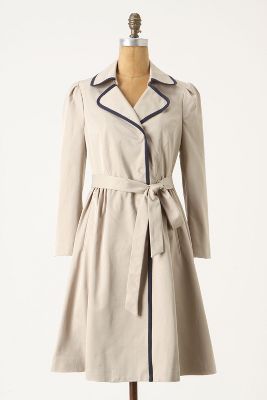 Anthro My Fair Lady Trench
$228
Thrift Sailor Jacket (Added belt)
$6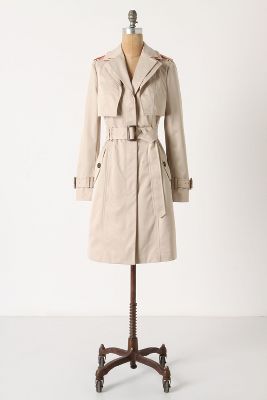 Anthro Rain Trench
$188
Thrift Rain Trench
$13
And there you have it!
Through the years I think I have created a pretty decent coat collection, for all seasons, for a fraction of the cost!

I LOVE thrifting!
Much love,
Melis